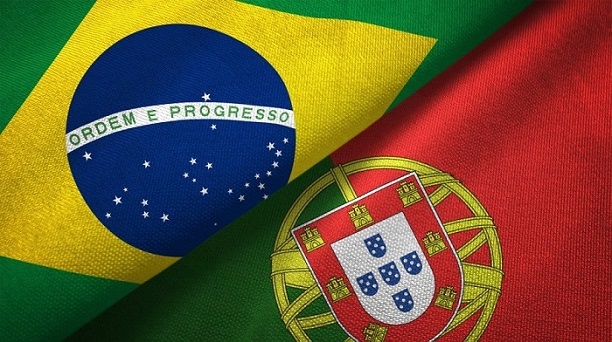 Any and all levels are welcome to this weekly Portuguese conversation group, especially those wishing to practice their Portuguese with a wider group of people. Instructors will be present to guide the conversation and ensure that everyone has the opportunity to engage in conversation. Instructors will also attempt to keep the conversation within the limits of what students have learned in class, so they may practice with ease and confidence. It is also a great opportunity to clarify any questions students may have about the Portuguese language!
Who? Anyone, with any skill level.
When? Mondays, 5:00PM
Where? Coffee & Bagels Café (UGA Main Library), North Campus
Looking for more reasons to join us?
Want to meet students who are native Portuguese speakers and learn about culture?
Are you going abroad or just got back and want to maintain the language?
Want to gain extra practice to prepare for the "Portuguese Only" rule in your class?
Do you think it would be fun to simply practice Portuguese and become more fluent?