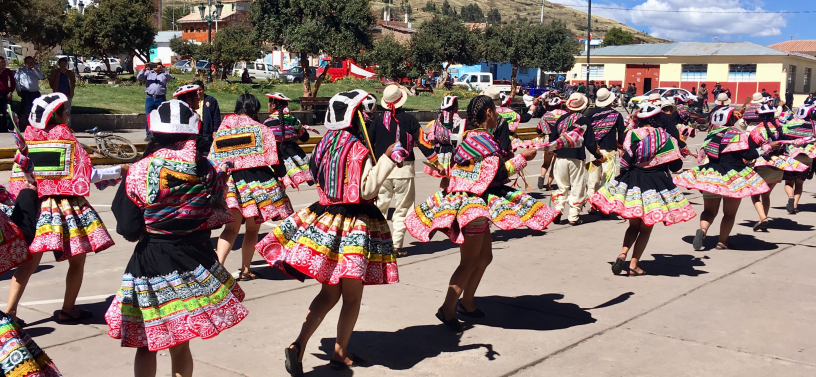 For students, faculty, and community members interested in learning or practicing the most widely spoken indigenous language in the Americas: We are pleased to announce the schedule for the Fall 2019 Quechua Conversation Table!
Who? Anyone, with any skill level!
When? Wednesdays, 2:30PM to 3:30PM
Where? Walker's Coffee and Pub, downtown Athens
Join us to learn about Quechua language and culture through conversational practice. All levels are welcome!
For more information, or for any questions, please contact sbigger@uga.edu.