Weekly Conversation Tables in Spanish, Portuguese and Quechua
Mesa de Conversación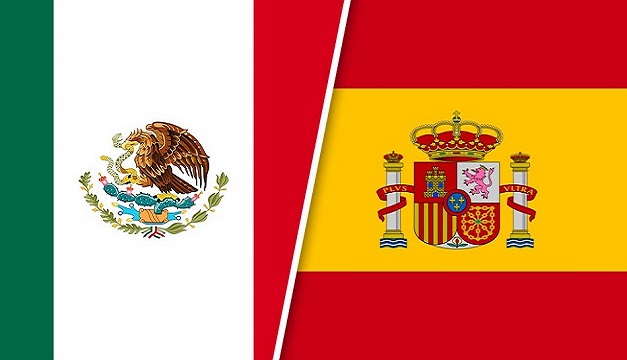 The UGA Latin American and Caribbean Studies Institute (LACSI) continues its virtual ZooMesa de Conversation. The facilitator, Javier Cabezas Zapata, is a native Spanish speaker from Spain who has been providing Spanish instruction for more than a decade. He is currently pursuing his doctorate in Hispanic Linguistics at UGA.
The ZooMesa de Conversación is a free conversation gathering open to all members of the UGA and Athens-area community interested in improving their Spanish conversation ability. There is no registration and no cost! Come and practice or learn Spanish while having fun and making new friends. No prior knowledge is required, just an interest in speaking the Spanish language!
Who: Anyone wanting to improve their Spanish
When: Summer and Fall Semester 2022: Tuesdays, 12:30PM to 2:30PM.
Where: Zoom
Contact: Javier Cabezas Zapata - javiercz@uga.edu for the meeting link and password.
Spanish Table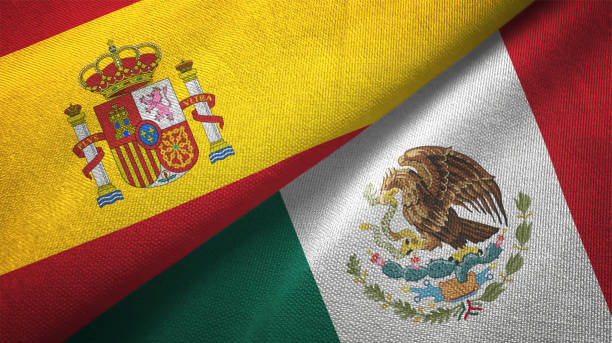 This weekly discussion group will be facilitated during Fall Semester 2022 by a UGA ROML PhD student.  It is a great opportunity to meet new people, learn about Hispanic culture and simply practice the language in a fun, informal and friendly environment! 
Looking for reasons to join us? Want to meet students who are native Spanish speakers and learn about culture? Are you going abroad or just got back and want to maintain the language? Want to gain extra practice to prepare for the "Spanish Only" rule in your class? Do you think it will be fun to just practice Spanish and become more fluent? ALL LEVELS WELCOME!
When: TBD
Where: TBD
Zoom Option: When we know the facilitator contact info we'll provide the email here for the Zoom link and password.
Portuguese Conversation Table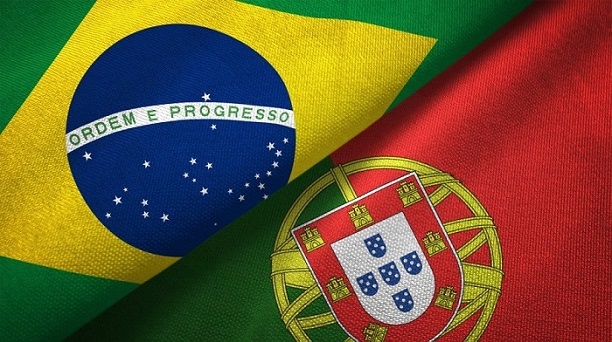 Any and all levels are welcome to this weekly Portuguese Conversation Table, especially those wishing to practice their Portuguese with a wider group of people. Instructors will be present to guide the conversation and ensure that everyone has the opportunity to engage in conversation. Instructors will also attempt to keep the conversation within the limits of what students have learned in class, so they may practice with ease and confidence. It is also a great opportunity to clarify any questions students may have about the Portuguese language!
Who: Everybody is welcome to learn and practice Portuguese!
Where: Coffee & Bagels @ Main Library
When:  Dates for Fall Semester 2022 TBD
Quechua Table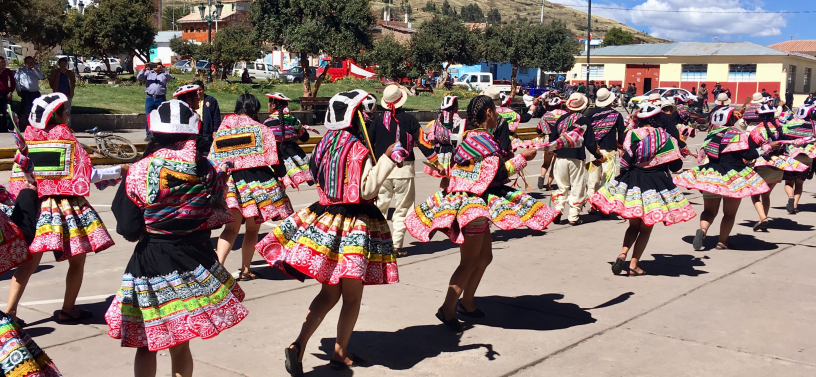 The UGA Latin American and Caribbean Studies Institute (LACSI) will continue its virtual Quechua Table (Rimasunchis!) in Fall Semester 2022. The facilitator is Ms. Sarah Hubbel, a PhD candidate in the UGA Department of Romance Languages.  With an estimated 8 million speakers, Quechua is the most spoken indigenous language in Latin America! In Peru, it's an official language alongside Spanish—the country has even launched a TV show in Quechua and some cities have started to include it in their schools. 
Who: Anyone wanting to learn some Quechua language and Andean indigenous culture!
When: TBD
Where: Zoom 
Contact: Please contact Sarah at sbigger@uga.edu for the meeting link and password.