Much of what we do is embodied by LACSI's Initiatives, as shown below. These interdisciplinary collaborations serve as incubators for ideas and instruments for educational and social change. Please consider participating in one of the Initiatives, or supporting the vital work being done through them in the areas of outreach, education, and research. We look forward to hearing from you!
Portuguese Language and Brazilian Studies
For more information on this program please contact Dr. Amy Ross (rossamy@uga.edu)
Indigenous Latin America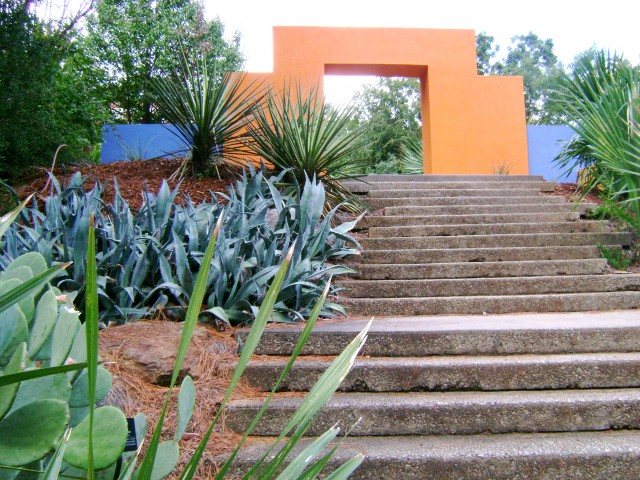 LACSI's Latin American Ethnobotanical Garden (LAEG) Initiative educates students, teachers, and the public about Latin American indigenous histories and cultures through plants and ethnobotanical practices. For information and resources related to LAEG educational and outreach programs, please contact LACSI Associate Director and Outreach Coordinator Paul Duncan (pduncan@uga.edu). 
For more information on this program please contact Paul Duncan (pduncan@uga.edu)
Visit the Latin American Ethnobotanical Garden Website
Humans and the Environment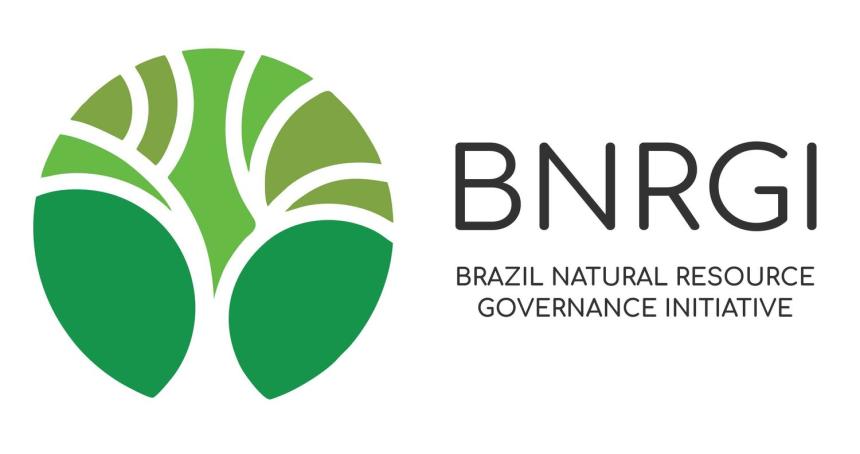 We are pleased to announce the launch of the Brazil Natural Resource Governance Initiative (BNRGI) website! The BNRGI is committed to providing a collaborative, multi-disciplinary forum for U.S. and Brazilian students, scholars, and practitioners to address complex environmental challenges and promote equitable environmental justice in Brazil.
For more information on this program please contact Dr. Amy Ross (rossamy@uga.edu)
Learn More About this Initiative
Latin American Culture
For more information on this program please contact Dr. Amy Ross (rossamy@uga.edu)
Diminishing Social Disparities
For more information on this program please contact Dr. Amy Ross (rossamy@uga.edu)